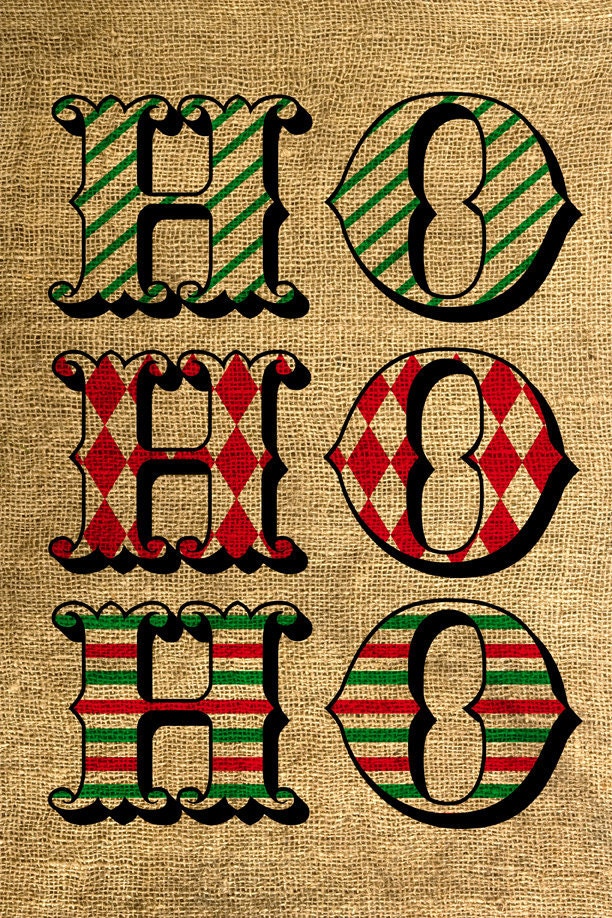 As a young BHS department Manager in Belfast at the time, I was intrigued to find recently an old copy of the in-house staff magazine, Prova Parade, from 1975. I thought I'd share the top man's message to indicate that not a lot really changes but also to show that pre-pricing in those days was a bit revolutionary, as was central distribution!
From 39 years ago...........
"The season of goodwill is rapidly approaching and this has brought with it the usual strains and pressures all retailers are subject to at this time.
Because of the success of our sales drive, more stock than ever before is being handled and I am very conscious of the problems this has created for stock room managers and their staff.
We hope that pre-pricing of merchandise will bring greater efficiency and help to improve service to our customers but here again it has created considerable additional burdens for our store staff.
On my visits to stores recently, it has been apparent that these and other problems are being coped with in the usual BHS manner, indicating that the morale and enthusiasm in the company remains at a high level. I see no reason therefore why we should not have a Christmas with record-breaking sales figures to reward the amount of effort now being applied.
This will be the first Christmas our staff at Atherstone (distribution centre) will be spending in BHS. On behalf of us all, I know you would like me to extend to them a very warm welcome and hope that this will be the beginning of a long and happy association with the company.
My colleagues and I thank all staff in Head Office, Stores and Atherstone for your hard work and loyalty and wish you a very happy Christmas."
C. W. Paterson (Colin Paterson)
Managing Director
British Home Stores
December 1975